Products and Services
Railway Signaling Solutions

Railway Signaling Solutions
Power Supply for Signaling Systems
These systems support advanced Railway Signaling Solutions and Traffic Management Solutions requiring stable operations with high-quality, reliable power supply equipment.
Power Supply Equipment for Signaling Systems
Reduces the impact from problems with power supply such as unexpected power outages and instantaneous voltage drops, and supplies constant, stable electric power to every device in the signaling system.
Power Supply Equipment for Signaling Systems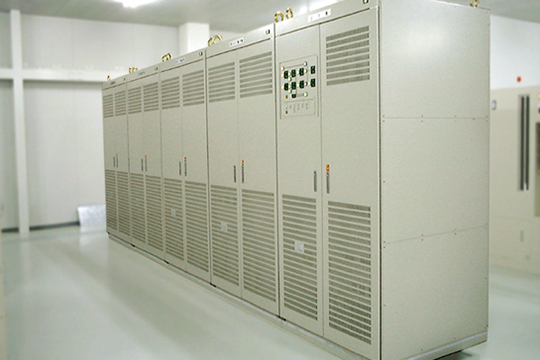 AC Uninterruptible Power Supply Equipment (Kupix II)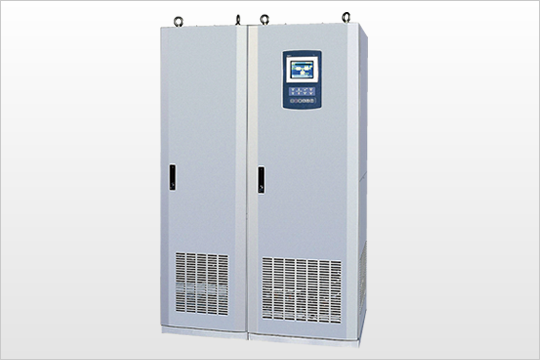 Digitally-controlled Series Stand-by Duplex-system UPS for Signal Security Devices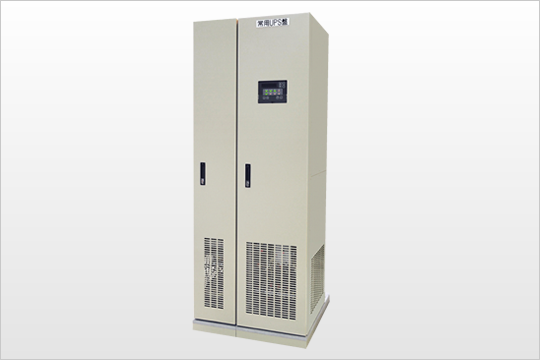 Power Supply Equipment for Field Facilities
This equipment supports the stable operation of railways by means of level crossing protection equipment installed along railway lines, DC power supply equipment for terminals, and power supply and rectifiers around the tracks.
Compact DC Power Supply Equipment (CPSB)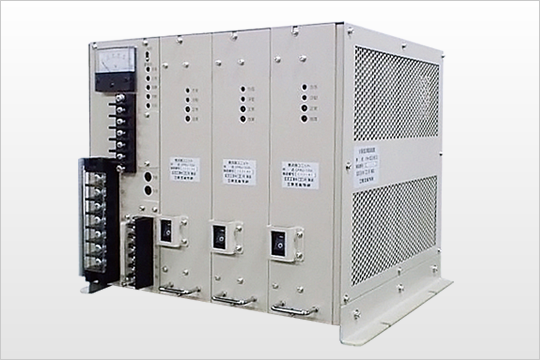 Return Current On/Off System