Products and Services
Railway Signaling Solutions

Railway Signaling Solutions
Train Detection Equipment
This detects the position of vehicles on the tracks for such purposes as signaling control and traffic control.
There are various methods of detection depending on the type and application of the vehicles.
Track Circuit Equipment
The presence of a vehicle is detected when the track circuit installed at set intervals along the rails is short-circuited by the axle of the vehicle.
SINPL-NIT(Simple, Integrated & Parallel Jointless Track Circuit)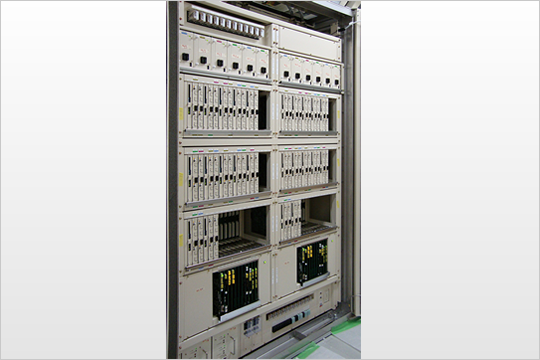 SINPLII-Type Train Detection Equipment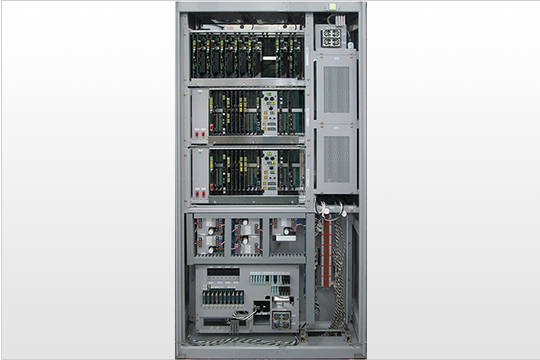 Low-Frequency FSK (Frequency Shift Keying) Track Circuit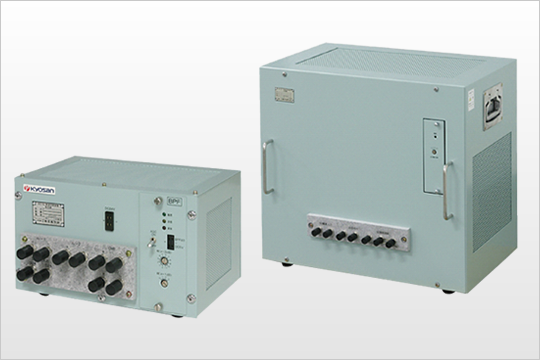 Low-Frequency MSK (Minimum Shift Keying) Track Circuit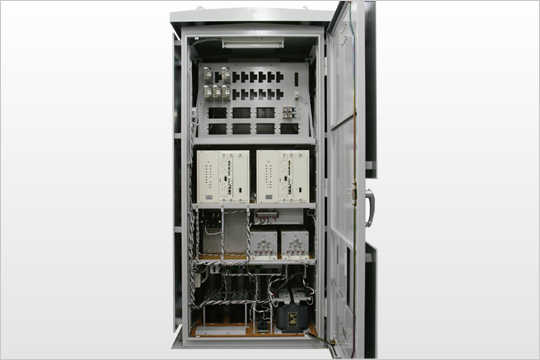 Train Detection Equipment
This equipment is aimed mainly at vehicle detection in specific sections of the track. It can be used for triggering the start and end of crossing control and the prevention of overrun at the end of the track.
AFO-6-type Transmitter-Receiver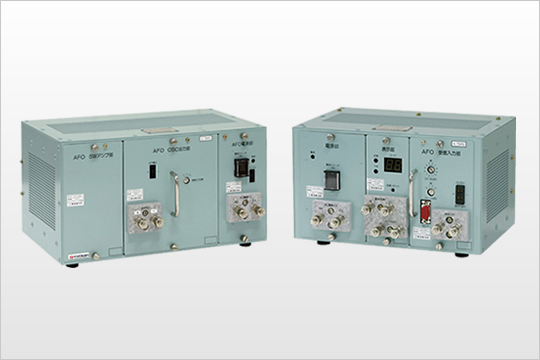 AFS-6-type Transmitter-Receiver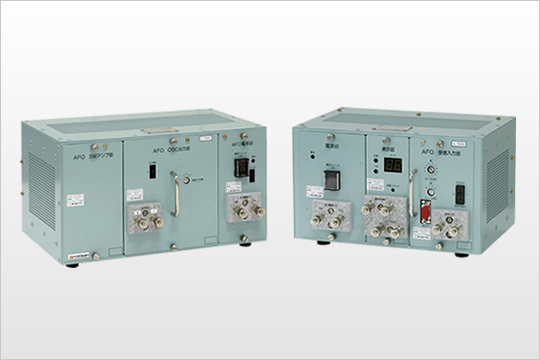 Level Crossing Opening Control Equipment(Using Axle Counter)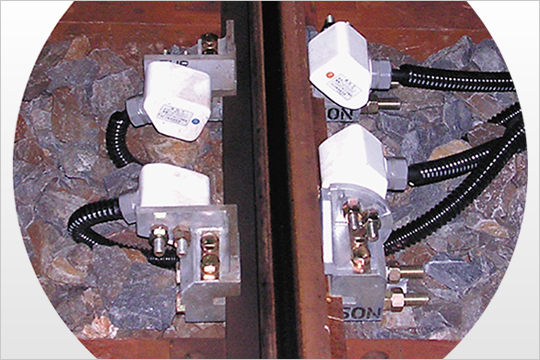 Loop Coil Train Detector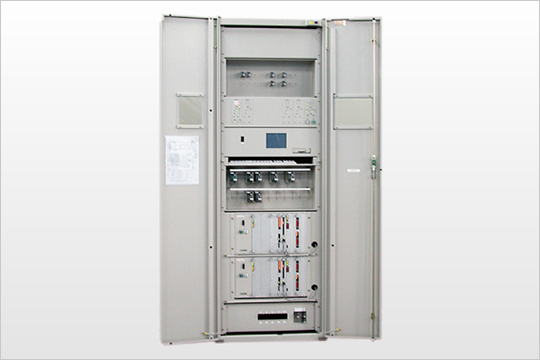 Impedance Bond
This device cuts off the signal current that constitutes the track circuit in the electrified section so that only the train current returning from the vehicle to the substation flows to the adjacent track circuit.