CSR
Our Approach to Society

Our Approach to Society
Social Engagement Activities
Kyosan has a strong awareness as a good corporate citizen, and actively contributes to society through various endeavors.
1.Community cleanup activities
We participate in cleanup activities for local environmental conservation and beautiful town planning.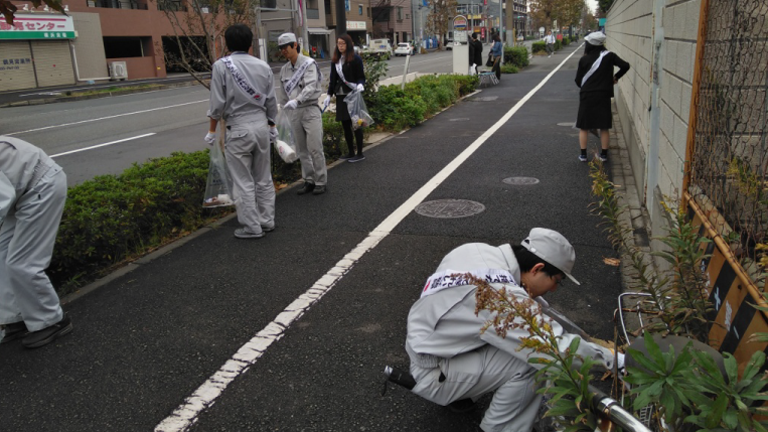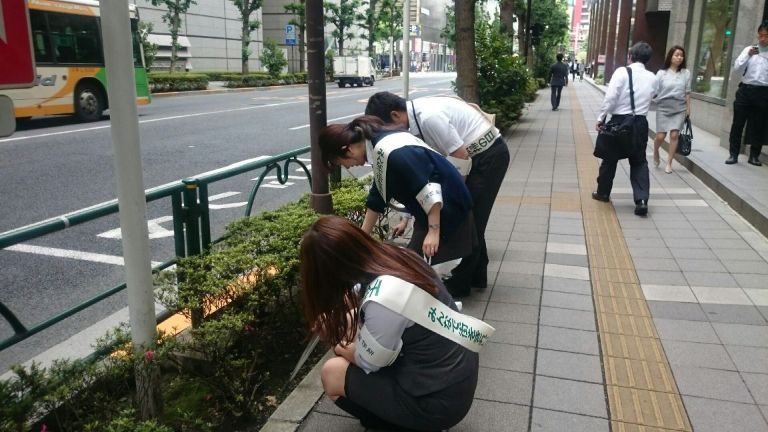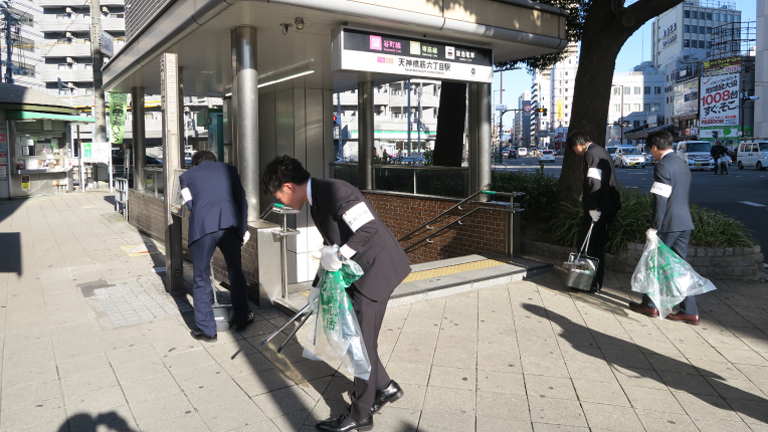 2.Implementation of Cool Biz and Warm Biz
We implement Cool Biz and Warm Biz during the summer and winter months to save energy.
3.Collection and donation of used stamps
Since 2010, we have been engaged in initiatives to collect used stamps affixed to mailings sent to the Group and donate them to welfare and other organizations.
4.Participation in the UCHIMIZU Project
Since 2012, we have been participating in the UCHIMIZU Project, an event to counter the "heat island" phenomenon that is a major factor in the global warming issue of recent years.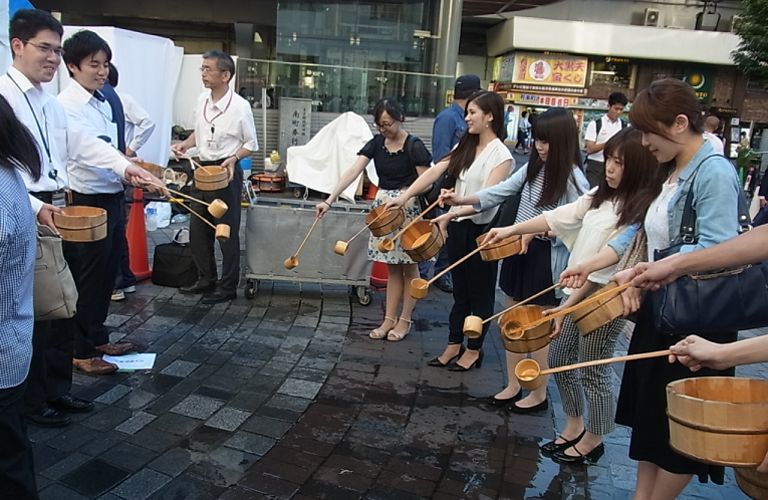 5.Bellmark donations
We started collecting Bellmarks in 2013. Once a year, we donate the Bellmarks we have collected that year to elementary schools near our head office and factory, where they are used to help purchase supplies such as dodgebees and tillers.
6.Participation in the Yokohama Science Frontier High School Culture Festival and acceptance of factory tours
To contribute to the local community, we have been exhibiting in the Culture Festival at the Yokohama Municipal Yokohama Science Frontier High School and accepting factory tours that are held as part of classes at the school.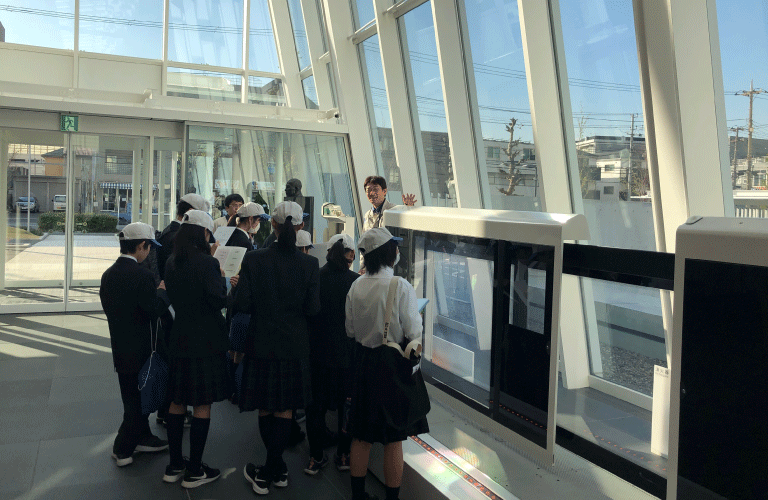 7.Uniform recycling
We have been engaged in recycling activities, including of work clothing worn by our employees, since March 2014. These recycled work clothes are reused as work materials.
8.Relief donations to victims of natural disasters
In order to support victims of the Heavy Rain Event of July 2018, Typhoon No. 21 and the 2018 Hokkaido Eastern Iburi Earthquake, Kyosan sent donations collected from the Company, domestic and overseas affiliates, labor unions and others to the affected areas through the Japanese Red Cross Society.